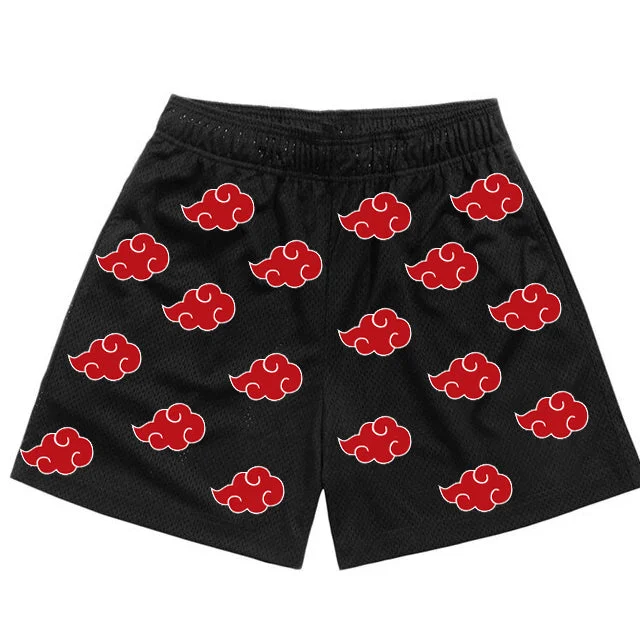 Product Details
- 100% Polyester Double Layer Mesh
- Double Side Pockets
- 5" Inseam
THE PERFECT GIFT
Why scratch your head trying to think of the perfect present for a loved one's special day, when we've already done all the head-scratching for you?
LOVE IT OR YOUR MONEY BACK
At ACEREY, we have brought together the latest fashion products that you can reflect your Street Wear style in the best way.

We established this website with our team members living in Europe and North America.

Now we are growing day by day and shaping fashion.

It's time for Street Wear.

No gloom, no stress. Youth takes its steps towards freedom with fashion.

ACEREY is represented in more than 50 international stores and serves the biggest youth, Hip Hop Stars, Soccer teens and real Music Stars.